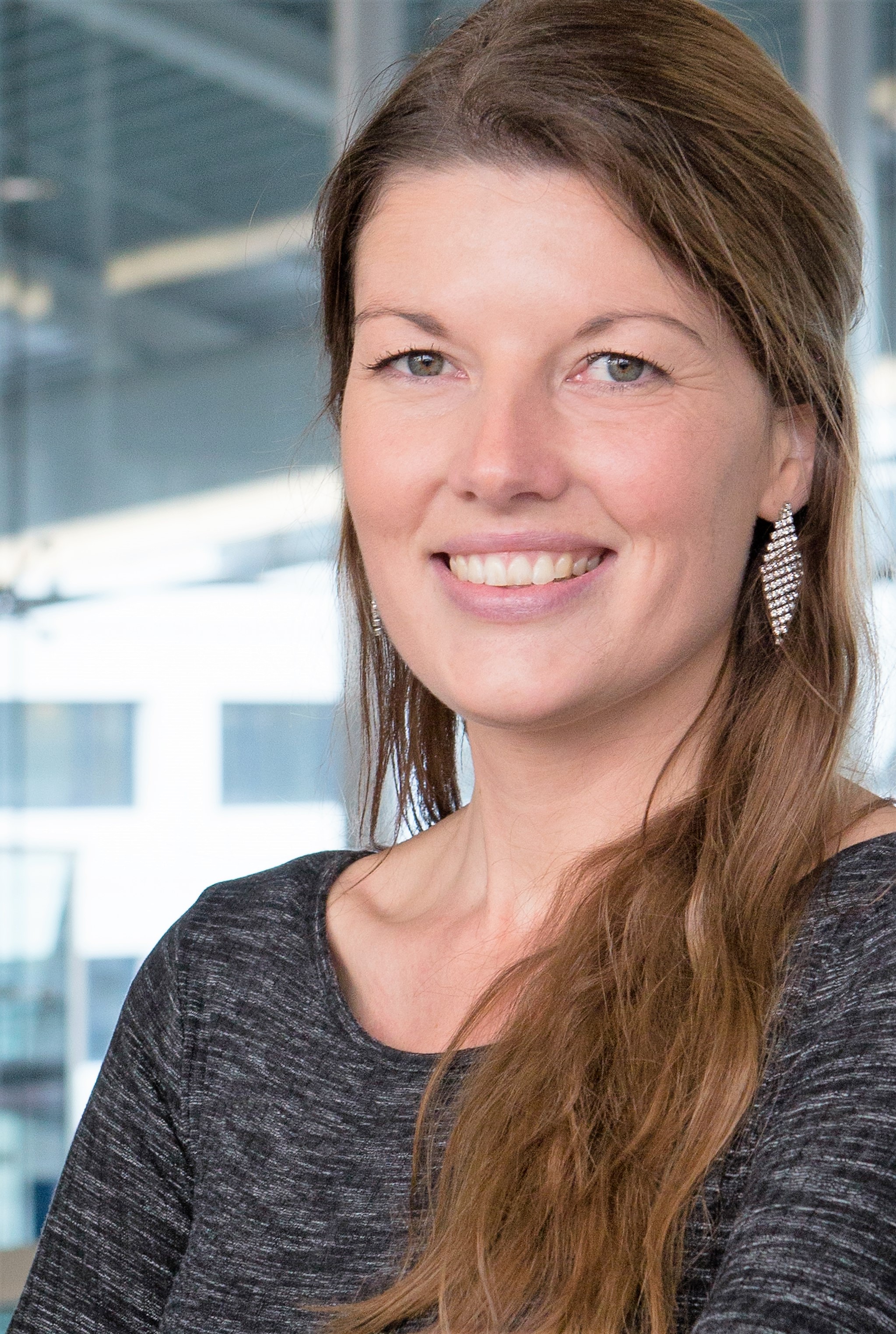 ---
Name: van Maaren Marissa Corine
Current institution: Netherlands Comprehensive Cancer Organisation (IKNL) - Department of Research and Development
Biosketch:

Marissa Corine van Maaren (born in 1989, Apeldoorn, the Netherlands) obtained her bachelor's degree in Chemistry (study route Crime Science) in 2012. During her bachelor she did internships in South Africa and the Netherlands on genetics and cancer development, which stirred her interest in cancer research and motivated her to continue studying in this field. In 2013 she completed a premaster in Biomedical Sciences (Radboud University Nijmegen). This was followed by a master's degree, specialised in both pathobiology and epidemiology, which she obtained in 2015 with distinction 'Bene Meritum'. She finished her final internship on survival after breast-conserving treatment versus mastectomy in early stage breast cancer (Netherlands Comprehensive Cancer Organisation, IKNL) with the 'Best Student Award Epidemiology 2014-2015'. Thereafter, she started working at IKNL as a junior researcher, and external PhD student at the University of Twente. During her PhD she established a strong (inter)national network and her work on real-life treatment effects and insurability of (ex-)breast cancer patients contributed to real adaptations in the clinical field. She successfully defended her thesis called 'local management of early stage breast cancer and clinical risk prediction of survival' in 2018. For her PhD, she was nominated for the young investigator award (top 3) of NABON-BOOG (national breast cancer working/research groups). Currently she works as clinical epidemiologist and postdoctoral researcher at IKNL where she continues her research on real-life treatment and outcomes of breast cancer. She has an external position at the University of Twente where she works on her University Teaching Qualification. Besides, she is board member of the Dutch Epidemiology Society and coordinator of the NABON-BOOG scientific evaluation committee of data requests at the Netherlands Cancer Registry.

---
© 2023 Fondo Elena Moroni • Via San Secondo 25, 10128 Torino, Italy • info@fondoelenamoroni.org