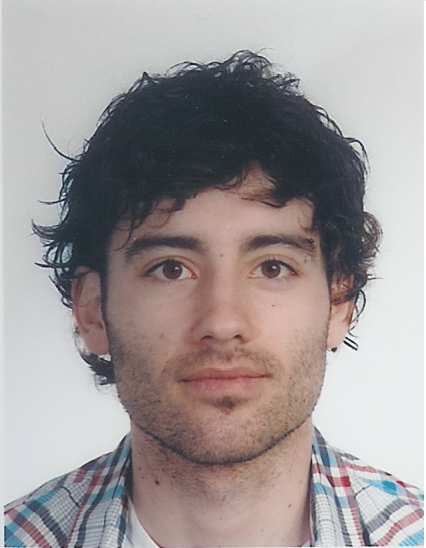 ---
Name: Schaffar Robin
Current institution:
Biosketch:

University degrees
• PhD in Epidemiology, 2018, London School of Hygiene and Tropical Medicine, Cancer Survival Group, London, UK.
• Master of Public Health. Specialized Master in Epidemiology and Health Risks. 2007-2008, University Claude Bernard, Lyon, France.
Further degrees and certificates
• Certificate in Advanced Studies (Clinical Epidemiology). 2009, Geneva University Hospitals, Switzerland.
• Short course on "Anatomy and Oncology for non-clinicians". 2012, O'Halloran Consultancy Limited, Oxford.
• Short course on "Cancer Survival : Principles, Methods and Applications". 2012, London School of Hygiene & Tropical Medicine, in collaboration with the International Agency for Research on Cancer (IARC).
Research domain
Cancer epidemiology, time-to-event analysis and related methodology.
Teaching activity
• Epidemiology. Bachelor in Medical Sciences (1st year students).
• Epidemiology. Medical students (3rd and 4th year students). APP ("Apprentissage par problèmes").
• Spring School of Global Health. Institute of Global Health, Geneva University. "The global fight against cancer".
Scientific groups
• Member of the steering committee, GRELL, Group for Epidemiology and Cancer Registry in Latin Language Countries.
• Volunteer consultant to the division of clinical Epidemiology, Geneva University Hospitals, Switzerland.
• National and international collaborations
◦ NICER, National Institute for Cancer Epidemiology and Registration, Switzerland.
◦ CONCORD group, Global surveillance on cancer survival.
---
© 2023 Fondo Elena Moroni • Via San Secondo 25, 10128 Torino, Italy • info@fondoelenamoroni.org