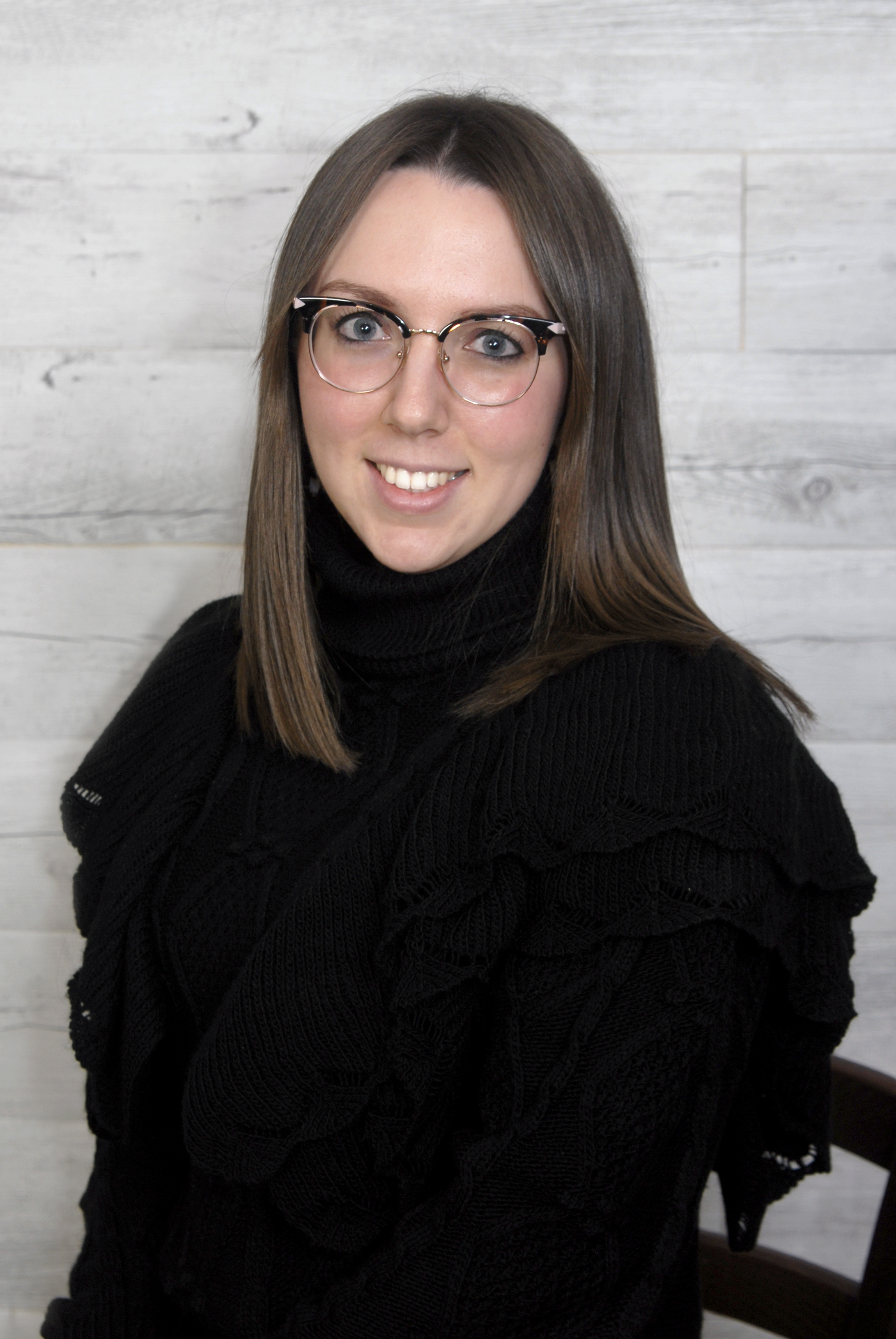 ---
Name: Zamagni Federica
Current institution: IRCCS Istituto Romagnolo per lo Studio dei Tumori (IRST) \\
Email: federica.zamagni@irst.emr.it
Biosketch:

Federica Zamagni was born in 1995 in Cesena, Italy. She graduated in Statistics at the Alma Mater Studiorum - University of Bologna, Italy, in 2017, and obtained a Master's Degree in Life-Statistics in 2019 at the Alma Mater Studiorum - University of Bologna, Italy. She did an internship at the Epidemiology Department of the Bologna Local Health unit, Italy, where she worked mainly in the field of diabetes epidemiology. These studies were the subject of her graduation thesis, which concerned the application of a multi-state survival model for the macrovascular and microvascular complications of diabetes.
Since 2020, she has attended the II° level Professional Master's Program in Biostatistics and Epidemiological Methodology at the University of Pavia, Italy. In the same year, she joined the Cancer Registry research group at the Cancer Institute 'Dino Amadori' of Meldola, Italy, where she mainly works on cancer epidemiology studies, focusing primarily on melanoma epidemiology and survival studies, which represent her main research area.
---
© 2023 Fondo Elena Moroni • Via San Secondo 25, 10128 Torino, Italy • info@fondoelenamoroni.org