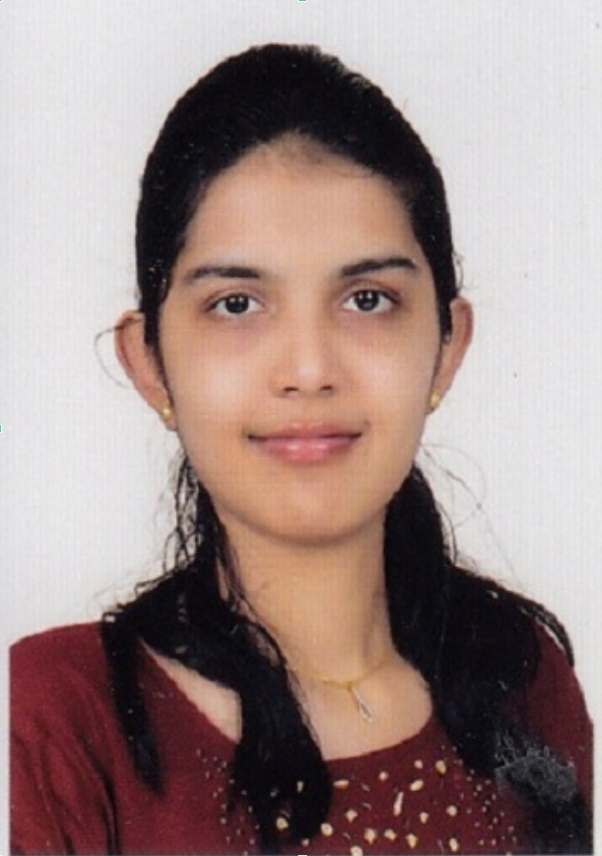 ---
Name: George Sneha Mary
Current institution: Regional Cancer Center, Trivandrum ,Kerala - Division of Cancer Epidemiology & Biostatistics
Biosketch:

Sneha Mary George (born in 1998, Kerala, India) did her schooling at Bishop
Moore Vidhyapith, Mavelikara, St. Thomas Central School, Trivandrum and
Carmel Girls Higher Secondary School Trivandrum. She then did her B.Sc in
Mathematics in 2019 at Women\'s Christian College, Chennai. After that she
studied Statistics at Loyola College Chennai and obtained MSC in Statistics with
3rd rank in the college. She was also the recipient of Sri. PAC Ramaswamy Raja
Gold medal for the best all-rounder among girl students at Loyola College
Chennai. She also got opportunity to do internship at Division of Cancer
Epidemiology & Biostatistics, Regional Cancer Centre Trivandrum, India. She
continued there as a Statistics Trainee during that period she did the present
work. She is presently employed as analyst in Latent View Analytics Chennai.
---
© 2023 Fondo Elena Moroni • Via San Secondo 25, 10128 Torino, Italy • info@fondoelenamoroni.org