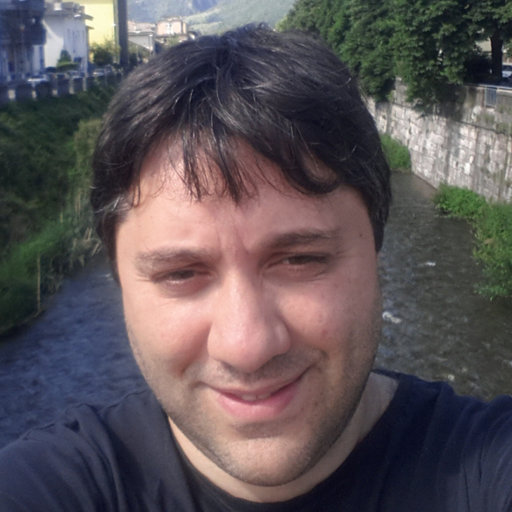 ---
Name: Ameijide Alberto
Current institution: Tarragona Cancer Registry. Cancer Epidemiology and Prevention Service. Sant Joan de Reus University Hospital
Biosketch:

Alberto Ameijide (Barcelona, ​​1975) is a biostatistician, collaborating with the Tarragona Cancer Registry since 2001 and his line of work has been focused on estimating the main epidemiological indicators of cancer (Incidence, Mortality, Survival and Prevalence) from the data of the population cancer registries and in the development of methods and applications for the exploitation of these data.

Alberto Ameijide has participated in various methodological publications on trends and projections of incidence in Catalonia and in Spain, in various publications on the estimation of cancer survival and specifically of breast cancer in the long term, and in publications related to maps of the incidence of cancer, second neoplasms, cancer incidence in AIDS patients or breast cancer.

Alberto Ameijide collaborates with the Spanish Network of Cancer Registries (REDECAN) in the elaboration of incidence estimates, prevalence estimates and the estimation of cure time.
---
© 2023 Fondo Elena Moroni • Via San Secondo 25, 10128 Torino, Italy • info@fondoelenamoroni.org