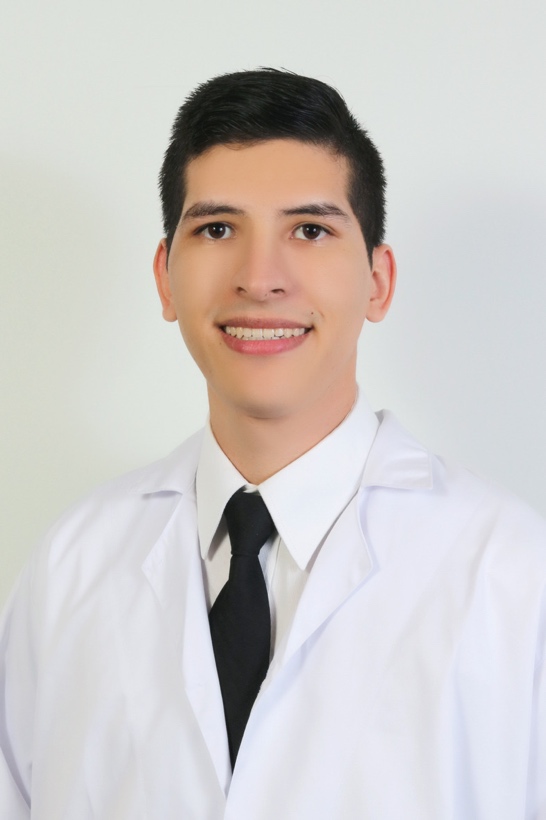 ---
Name: Parra Lara Luis Gabriel
Current institution: Universidad Icesi - Facultad de Ciencias de la Salud
Biosketch:

Luis Gabriel Parra-Lara (born in 1993, Cali, Colombia) was educated at Lacordaire School. He studied medicine and surgery at the School of Medicine - Universidad del Valle, Cali, and obtained an M.D. in 2017. He won the first places in research protocol design and medical trivia at XXIII CECIM. Also, he received the Leadership award - School of Medicine, class 2017.

He was accepted in the epidemiology internship at the School of Public Health and worked as co-researcher in the VERDAS Consortium (a TDR-WHO-funded project). Luis Gabriel also obtained the \"All of Me\" Young Scholarship supported by FPTC and funded by American Cancer Society - Merck, where he worked in the development of the \"Amate\" mobile app, a mHealth tool to overcome social barriers such as lack of education, to promote cancer screening, and to empower the community to take care of their health actively.

Then, Dr. Parra-Lara joined Fundación Valle del Lili as a research assistant for cancer and infectious diseases. During this time, he developed the hospital-based cancer registry (the second in the country) and was trained in cancer data surveillance at Yale Cancer Center Tumor Registry.

In 2019, Luis Gabriel started the residency in internal medicine at Universidad Icesi -Fundación Valle del Lili, and he continues working in cancer research and promoting the creation of other hospital-based cancer registries in Cali.
---
© 2023 Fondo Elena Moroni • Via San Secondo 25, 10128 Torino, Italy • info@fondoelenamoroni.org