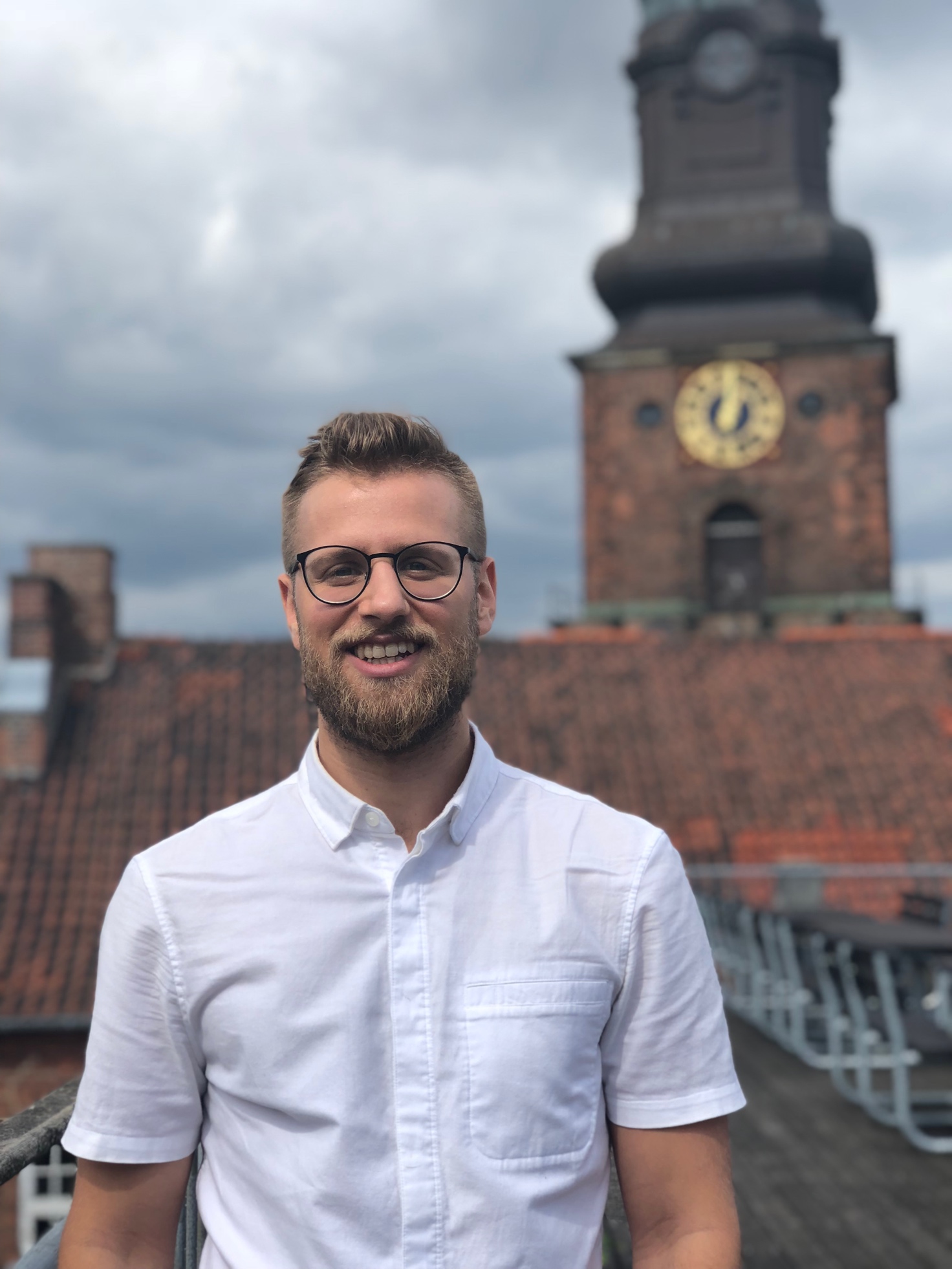 ---
Name: Simkin Jonathan
Current institution: BC Cancer, Provincial Health Services Authority - British Columbia Cancer Registry
Biosketch:

Jonathan Simkin is the Scientific Director of the British Columbia (BC) Cancer Registry at BC Cancer in Canada, and a PhD Candidate at the School of Population and Public Health (SPPH), Faculty of Medicine, University of British Columbia (UBC), Canada. Jonathan also ​​​earned his Masters in Public Health from SPPH at UBC and was awarded the Canadian Institutes of Health Research, Master\'s Award (2017). Jonathan has worked in cancer surveillance since 2015, beginning as a cancer epidemiologist and health scientist at the Government of Yukon before accepting a new role at BC Cancer as the Scientific Director of the BC Cancer Registry in 2019. Jonathan\'s research primarily focuses on geospatial applications to cancer surveillance and population oncology research. He is a recipient of the Canadian Institute of Health Research Doctoral Award (2018) and Northern Scientific Training Program Scholarship (Government of Canada; 2018). In addition to examining cancer risk across geography, Jonathan\'s research interests cover inequities in cancer risk and outcomes across sociodemographic and economic population groups, environmental influences on cancer risk, and novel methods in population oncology using data science.
---
© 2023 Fondo Elena Moroni • Via San Secondo 25, 10128 Torino, Italy • info@fondoelenamoroni.org