Tomohiro Matsuda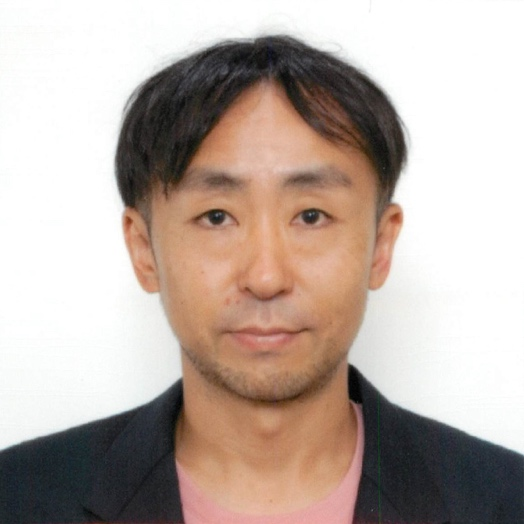 Tomohiro Matsuda, Ph.D.
Affiliation:
National Cancer Registry Section, Center for Cancer Registries,
Center for Cancer Control and Information Services, National Cancer Center
Bio:
Dr. Tomohiro Matsuda was born in Tokyo, Japan in 1973. After graduating Kobe University (1996) and Tokyo University (1998), he moved to France as a doctoral student in Paul Sabatier University in Toulouse. He joined Tarn cancer registry, and received a doctoral degree in epidemiology (2003). Dr. Matsuda landed a position of researcher in the Division of Epidemiology in the National Institute of Public Health in Japan.
From the early design phase of the Act on Promotion of Cancer Registry which took effect in 2016, Dr. Matsuda has played a central role and contributed to the establishment of the cancer registry system in Japan. Building on the strong network and trusting relationship he has established in the field of cancer epidemiology and statistics in Europe and Asia, he is striving to advance cancer research, collaborating across nations and disciplines. Dr. Matsuda has been involved in international cancer registration training programs in Korea, China, Malaysia, Indonesia, Philippines, Myanmar, etc. and in the GICR project as the director of the IARC Collaborating Center in Japan and as the Chief of the Division of International Collaborative Research in National Cancer Center. Dr. Matsuda has been the president of the International Association of Cancer Registries, IACR, since 2016 enhancing the capacity of cancer registries worldwide. It is his lifelong goal to promote cancer control based on global evidence.
---
© 2023 Fondo Elena Moroni • Via San Secondo 25, 10128 Torino, Italy • info@fondoelenamoroni.org