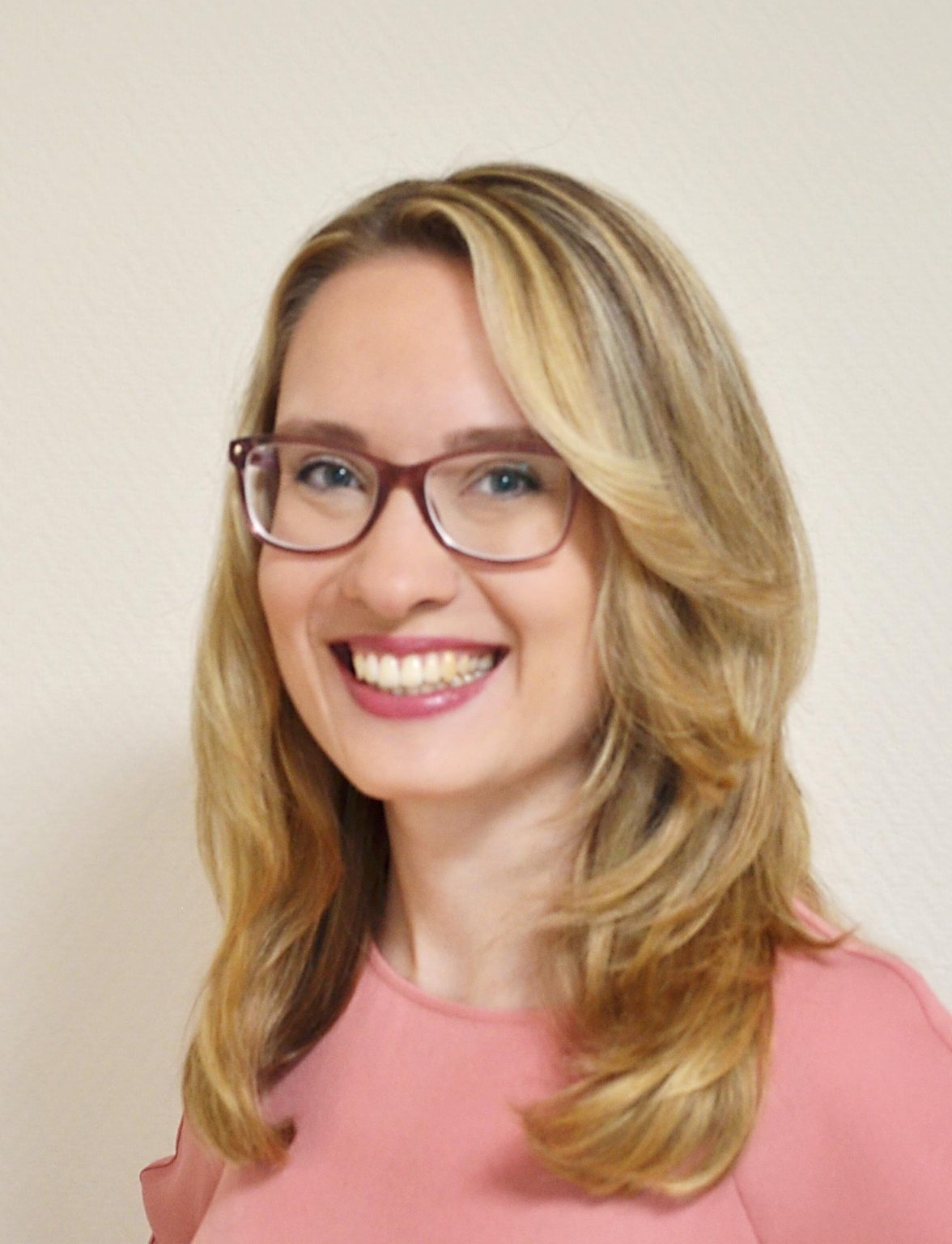 ---
Name: Rudolph Christiane
Current institution: University of Lubeck, Germany
Email: christiane.rudolph@uksh.de
Biosketch:

Christiane Rudolph, MMedSc, is currently a PhD candidate and member of the research staff at the Institute for Cancer Epidemiology at the University of Lübeck, Germany. She earned her BSc in Health Sciences from the Hamburg University of Applied Sciences, Germany, in 2014. In 2016, she earned her MMedSc in Public Health Epidemiology from Karolinska Institutet, Sweden. During her studies in Sweden, she was awarded a scholarship for the academic year 2015/2016 from the German Academic Exchange Service (DAAD). Working with Prof. Dr. Alexander Katalinic at the University of Lübeck, her doctoral research revolves around quality indicators in oncological care including cancer survival and patient-reported experiences and outcomes (PREMs and PROMs).
---
© 2023 Fondo Elena Moroni • Via San Secondo 25, 10128 Torino, Italy • info@fondoelenamoroni.org