Guy Launoy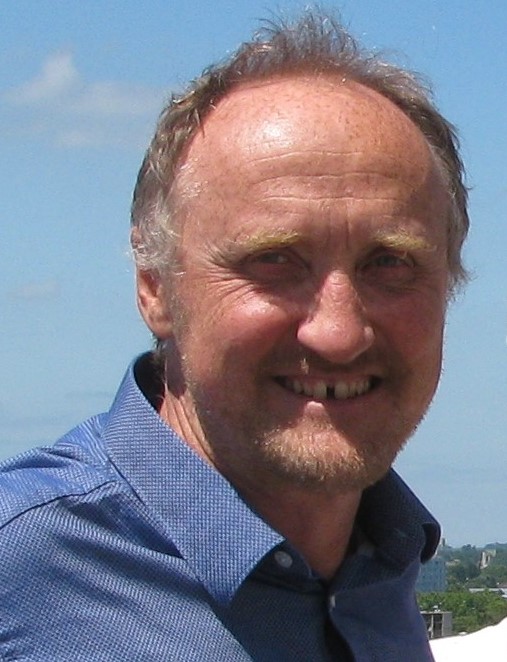 Biosketch
Dr Guy Launoy is Professor at the University of Caen, France. He is President of "Cancéropole Nord-Ouest", Director of the Academic Research Unit U1086 INSERM-UCN, Director of the Master of "Public Health" Caen, Director of Hospital-University Federation "Cancer Screening" and Director of the Digestive Cancer Registry of Calvados.
He graduated in medicine at the University of Caen in 1987 and gained the European Doctorate in Sciences "Epidemiology – Public Health" in 1997 and the Qualification to Direct Research, in Caen in 1998, being also Laureate of the National Academy of Medicine (Novartis-Pharma Prize) in 2003, and Holder of the PEDR (2006-2014 and 2020-2022).
He is in the following Committees of National and International expertise: ANR, ANRT, CNIB, PHRC, PREPS, INSERM, CNRS, IREPS.
---
© 2023 Fondo Elena Moroni • Via San Secondo 25, 10128 Torino, Italy • info@fondoelenamoroni.org