IARC: a new home for the International Agency for Cancer Prevention
The International Agency for Research on Cancer (IARC) has moved into a new headquarter, the "Noveau Centre" strategically located in the center of Lyon's Bio district, also home to the WHO Lyon offices and the future WHO Academy.
Its official inauguration has taken place on Friday, May 12, 2023, in the presence of the IARC Governing Council, which is composed of representatives of 27 IARC Participating States and the Director-General of the WHO. On that occasion, the IARC Governing Council confirmed Elisabete Weiderpass for a second five-year term as IARC Director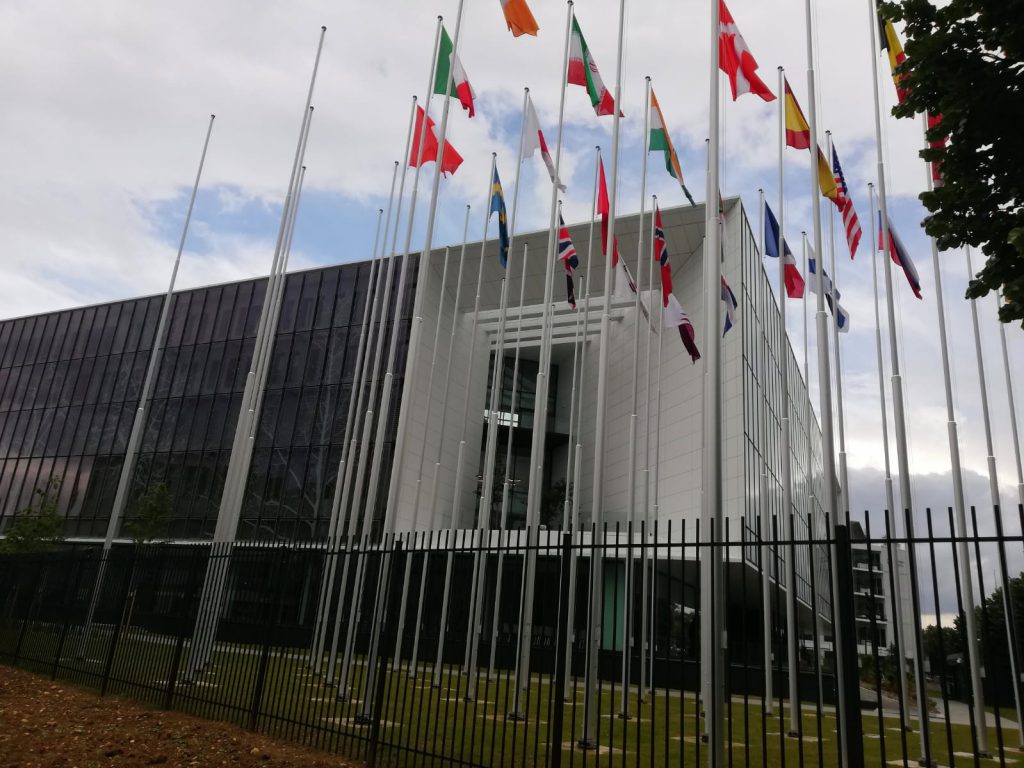 ---
First Alumni Committee Webinar
The Alumni Committee is glad to invite all interested to join the first AC Webinar to be held via Zoom on Thursday 4 May at 11:30 AM (CEST).
The speakers will be Dr Mojca Birk and Dr Nika Bric from Cancer Registry of Republic of Slovenia and they will present "Tips for Preparing an Understandable and Visually Attractive Presentation and/or Video".
The event will last an hour and there will be time for questions and lively discussion.
The event will be recorded and attending the webinar you implicitly consent that your contribution will be recorded and eventually posted online on the FEM website and YouTube channel.
Looking forward to see you there!
Join online at https://us06web.zoom.us/j/85381132606?pwd=RUgxTnNIYlpaZ2ZMaFMyR0x0ay8rdz09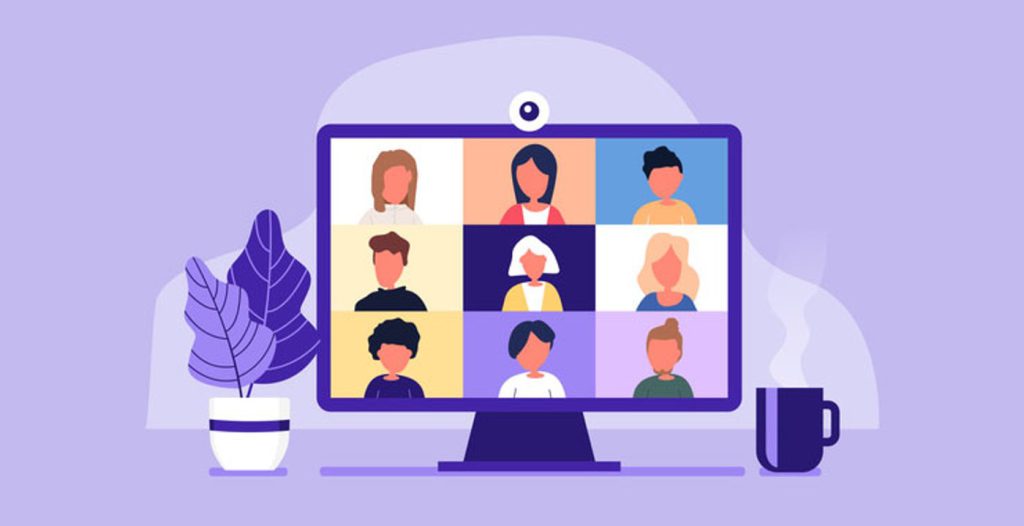 ---
Honorary Membership
At the closing session of the Annual Scientific Meeting of the International Association of Cancer Registries (IACR), on the 10th of November 2022, Dr. Stefano Rosso, Jury President of the Enrico Anglesio Prize, has been awarded with the Honorary Membership of the IACR.
This Award goes to individuals who have made a distinguished contribution to the work of IACR, cancer registries, and surveillance. Previously the Honorary Membership was awarded in 2019 to Roberto Zanetti, President of the Fondo Elena Moroni, and Enrico Anglesio in1985, founder of the Piedmont Cancer Registry.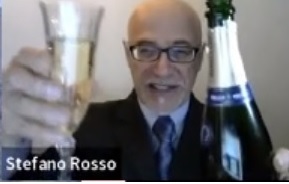 ---
First Global Virtual Alumni Coffee Chat
The AC Cabinet is happy to invite all Alumni to the first global virtual AC Coffee Chat, to be held via Zoom platform on Friday 4 November 2022 at 12:30 (GMT).
The event will be the occasion for Alumni to virtually meet and get acquaintance each others in a relaxed and informal environment and to hear about the last AC Cabinet news!
The meeting will last about one hour and some nice icebreaker activities are planned, so for sure it will be fun!
Join online at
https://us06web.zoom.us/j/89053254844?pwd=T3RIREVtd2lxU3VLNjlnWmlETVkzdz09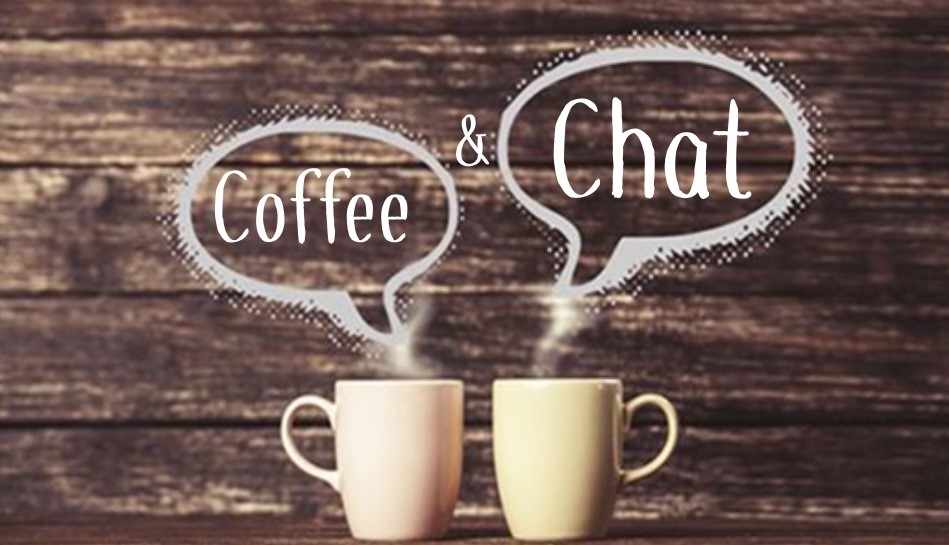 ---
Follow the seagulls walks
On April 9th and 10th, EAP alumnus Diana Withrow walked 50 miles around the Isle of Wight to raise money for brainstrust, a charity that supports patients with brain tumours and their carers. The charity runs four 50-mile "Follow the Seagulls" walks around the UK, each taking place in April and resuming this year for the first time since the pandemic. Feel free to contact Diana if you would like to try a walk out next year!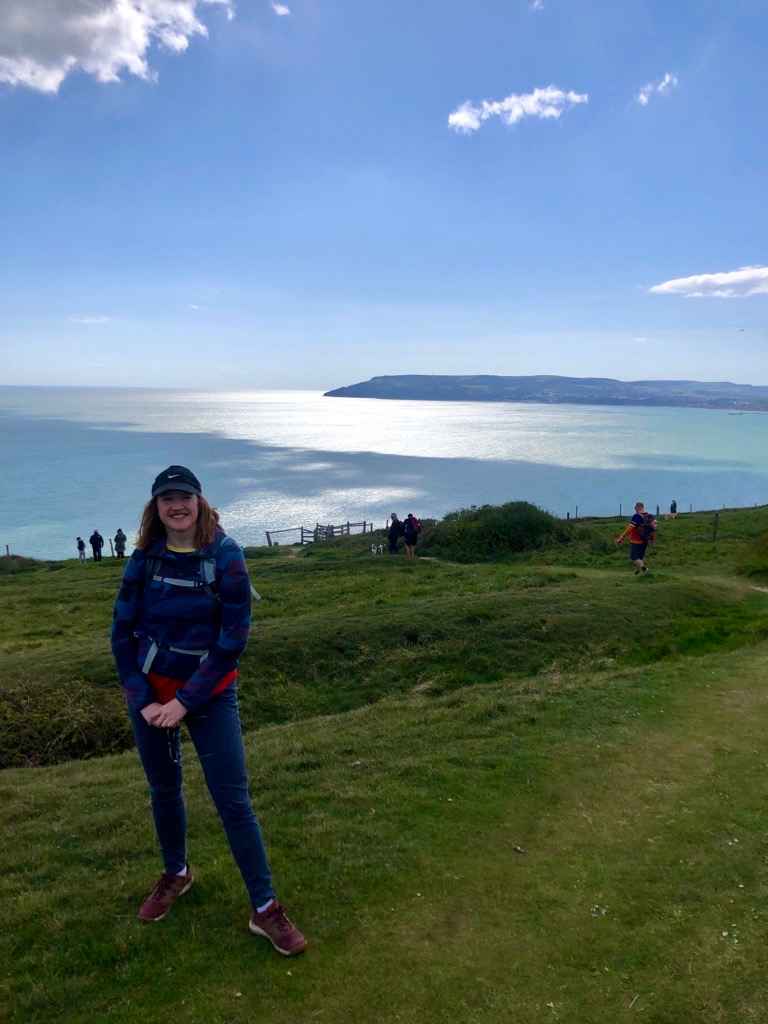 ---
Not only cancer: a project for establishing a human milk bank in Romandy, Switzerland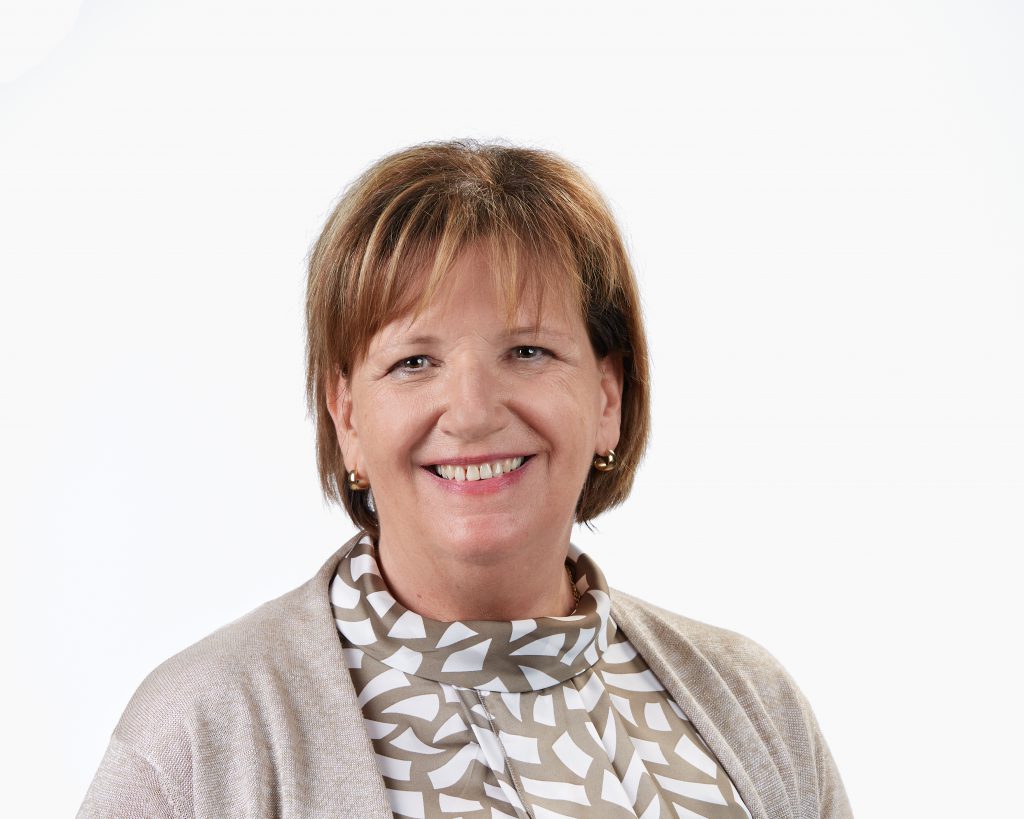 Our friend Ms. Joëlle Vuignier, CEO of Interregional Blood Transfusion SRC, Berne, Switzerland, informed us of an interesting new project co-promoted by her Institute. It concerns the establishment of a bank of human milk, fed by mother donors whose milk would benefit premature infants born to other mothers. Evidence exists that this solution is better than the use of formula milk, in many respects. Experiences of such banks have already existed for decades, all around the globe, and include in some cases the cooperation between neonatology departments, transfusion specialists, and blood banks, the latter bringing their expertise in collecting, storing, and delivering biological liquids.
The project is described in a detailed recent article that appeared on Revue Médicale Suisse (here the Pubmed quotation).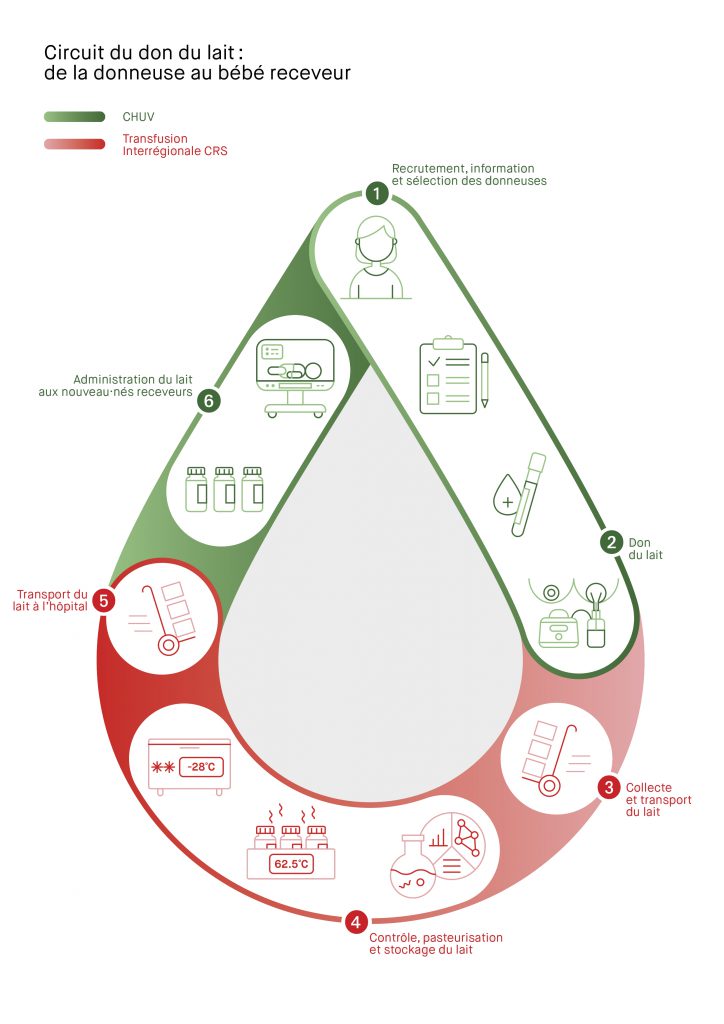 ---
Recent Advances in Vulvar Cancer
A Special issue of Cancers has been dedicated to vulvar cancer, a rare and often neglected malignancy that, however,  has been progressively increasing over the last few decades, particularly in women aged 50–60 years. The Special Issue focuses on Vulvar Squamous Cell Carcinoma oncogenesis, clinical features, treatments and offers a review on epidemiological aspects, including occurrence and risk factors.
Here the link to the Special Issue
---
News from the board
Claudia Allemani, winner of the Anglesio Prize 2008, has recently been promoted to Professor of Global Public Health at the London School of Hygiene and Tropical Medicine, UK.The Elena Moroni Fund congratulates Claudia on this important achievement.
---
Euroskin 2021 Conference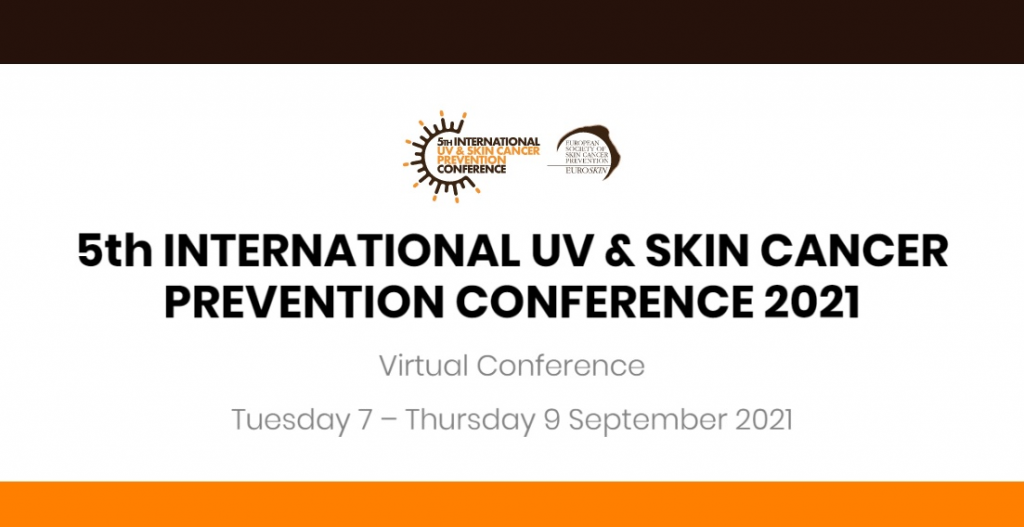 The European Society for Skin Cancer Prevention (EUROSKIN) has organized The 5th International UV & Skin Cancer Prevention 2021 Virtual Conference from Tuesday 7 to Thursday 9 of September 2021. EUROSKIN and its partners have developed an attractive program that brought together experts from the international scientific and skin cancer prevention community. Here is the program: https://uvandskincancer2020.org/programme .The Conference has focused on both primary and secondary prevention, discussing shared recommendations and guidelines addressing health professionals and decision-makers.Stefano Rosso was invited to present the results of the study recently published on fatal melanoma. In the discussion, it has been pointed out the relevance of this methodological approach for studying also non-melanoma skin cancers. The whole event was recorded and all recordings will be published on a dedicated EUROSKIN YouTube channel, which will be available for all registered attendees.
---
A new Manual on Cancer Registration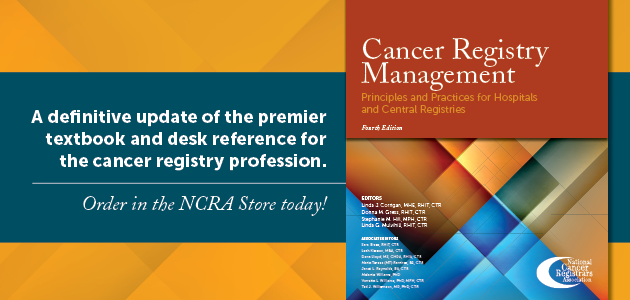 The US National Cancer Registrars Association has recently published the 4th edition of the manual Cancer Registry Management. Principles and Practice for Hospital and Central Registries. Freddie Bray (IARC) and Roberto Zanetti (IACR, FEM) authored two chapters of the book, one describing the activities of the International Association of Cancer Registries, the second updating the description of the global population coverage in measuring the cancer impact. The book, useful also for registrars outside the US, is obtainable at https://www.ncra-usa.org/About/Store/4th-Edition-Textbook (Price: 199 USD)
---
© echo date("Y") ?> Fondo Elena Moroni • Via San Secondo 25, 10128 Torino, Italy • info@fondoelenamoroni.org